Our Company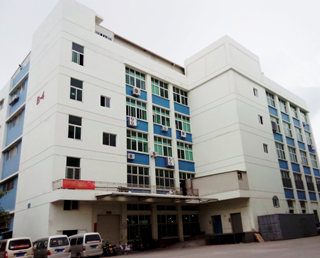 About REFRESH WIPER BLADE
As one of the most professional manufacturer of wiper blades,Xiamen Refresh Auto Parts Co.,Ltd, has been in this field for over 8 years.With the latest flat aero blades technology,first-class materials and experienced staff,we are dedicated to delivering premium soft wiper blades to our customers.
PRODUCTS
Now our products include Universal frameless wiper blades,Specific fit(Exact fit) flat wiper blades and Multifunctional soft wiper blades,the most complete size range from 11"-28".The product range is still growing...
MARKET FOCUS
Throughout our past years,we have been solely involved in the windscreen wiper blades for the automotive aftermarket,with an emphasis on product quality together with a particular focus on giving first class service to our ever-growing customer base.It is this focus on quality and service,we believe,which sets us apart from our competitors.
CUSTOMERS
People is what makes REFRESH the success it is today.The first most important group of people to REFRESH is our customers. Relationships are developed to ensure their needs are not only met but exceeded.Sales Representatives are constantly helping customers to discuss their needs.
TEAM REFRESH
The second most important group of people to REFRESH is the staff at'Team REFRESH'who are trained in the areas of customer service and product knowledge.Professional and experienced.